YOUTH LIFE
HUMAN SPONGE MODE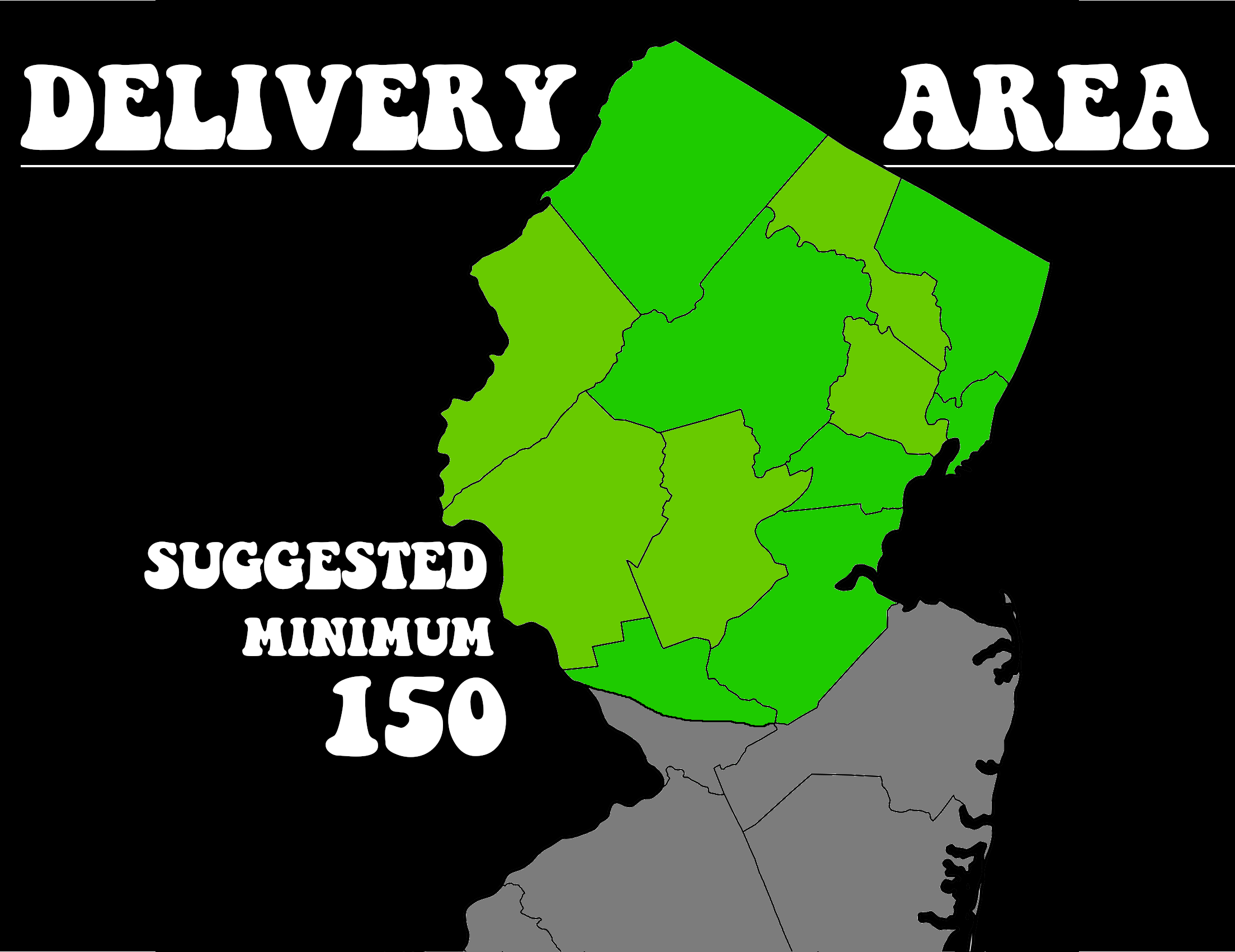 All products are fully organic, pest free, and some are kosher as well. Dyes have been washed out multiple times and should not bleed.
(Our drivers are allowed to carry edibles, tinctures, and concentrates in addition to flower for their personal use. Any gifting is between 2 consenting adults You are only purchasing Tiedyed art from kindlydyed.com). We are fully compliant with New Jersey State law and ballot question 1 that passed on Nov, 3 2020.Your purchase generally includes a complimentary gift. Each appointment and order is handled with the utmost professionalism and discretion.
We do not sell any marijuana products however our drivers may include an optional free sample or gift with your order.
We deliver handcrafted tie dyes. We do not sell any Marijuana products. We only recommend the best strain or edibles to go with our art or incents. However, our drivers may include a free sample or gift of weed. That is his/her's personal choice, as one consenting adult to another.